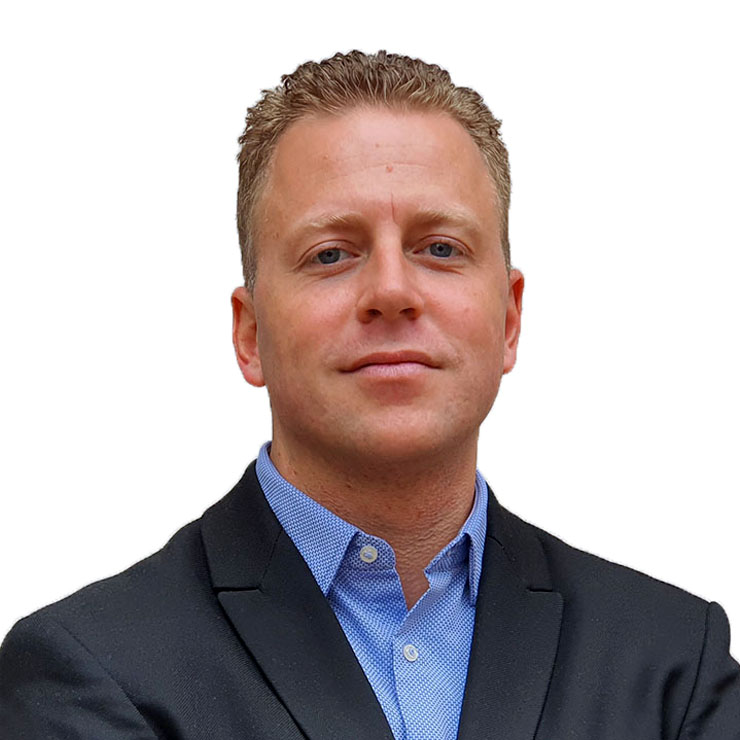 Alexis Meyer is a Managing Partner at Latam Bridge, which he co-founded in 2014. He leads the Luxury Goods and the Capital Goods practices, and is responsible for the acquisition and successful on-boarding of new clients.
He focuses primarily on designing and implementing business development strategies for key accounts, with a particular emphasis on market entry, operational outsourcing and regulatory compliance.
Alexis has carried out successful projects for international consumer products, engineered products, and luxury groups from Europe, the United States and Canada.
Prior to founding Latam Bridge, he build extensive experience in business development, strategy consulting and legal counseling in the fund industry.
He notably implanted and grew the subsidiary of a European consulting firm in Luxembourg, and led the legal team of a financial services firm present in Hong-Kong, Dublin, Hamburg and Luxembourg.
Alexis studied Law in Germany, France and the United Kingdom, before taking his oath as an attorney at the Luxembourg-city bar. He further holds a MA in International Business at the University of Sydney. He is fluent in English, Spanish, German, French and Luxemburgish.
In his free time he loves to hike and to write science-fiction and supernatural short stories.