Think Deep. Aim High.

Deploy.
Our URABEL METHODOLOGY is our winning framework to unveil and connect our client's needs with potential solutions.
URABEL stands for:
Through in-depth conversations and the use of various tools we try to understand and better define our client's needs, priorities, aspirations, resources and corporate culture.
Discovery: We identify the structure, initiatives, resources and objectives.
Diagnostic: We map sources of value inside and outside the company and identify potential opportunities.
Insights:  We gather meaningful information and data from inside and outside the company. Combining tools such as SWOT and USP and others to compare client's information against best practices and industries benchmarks.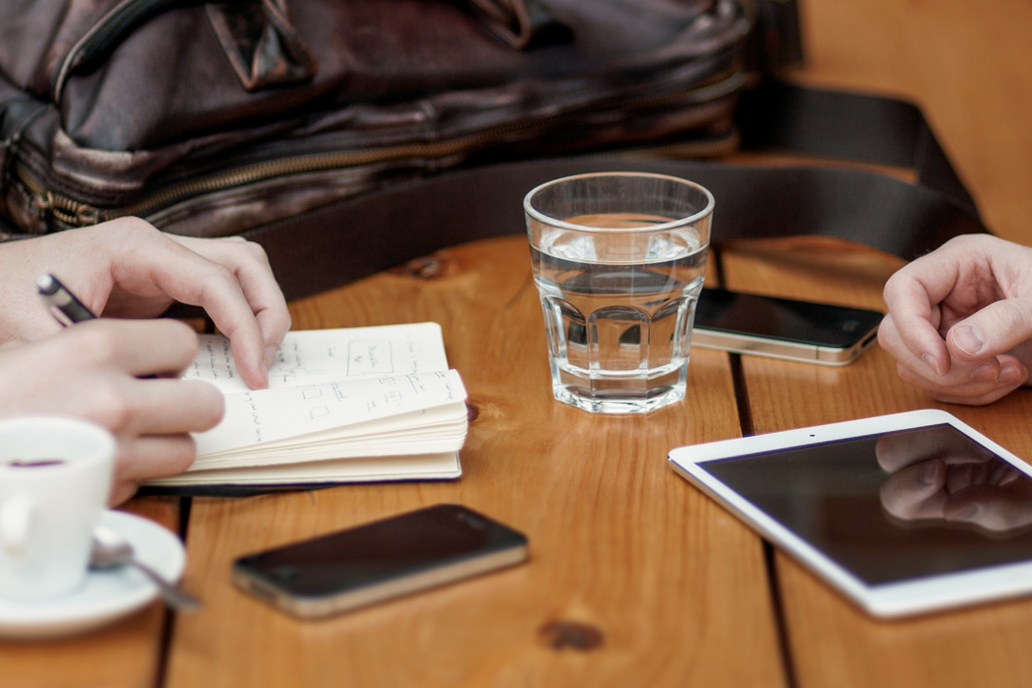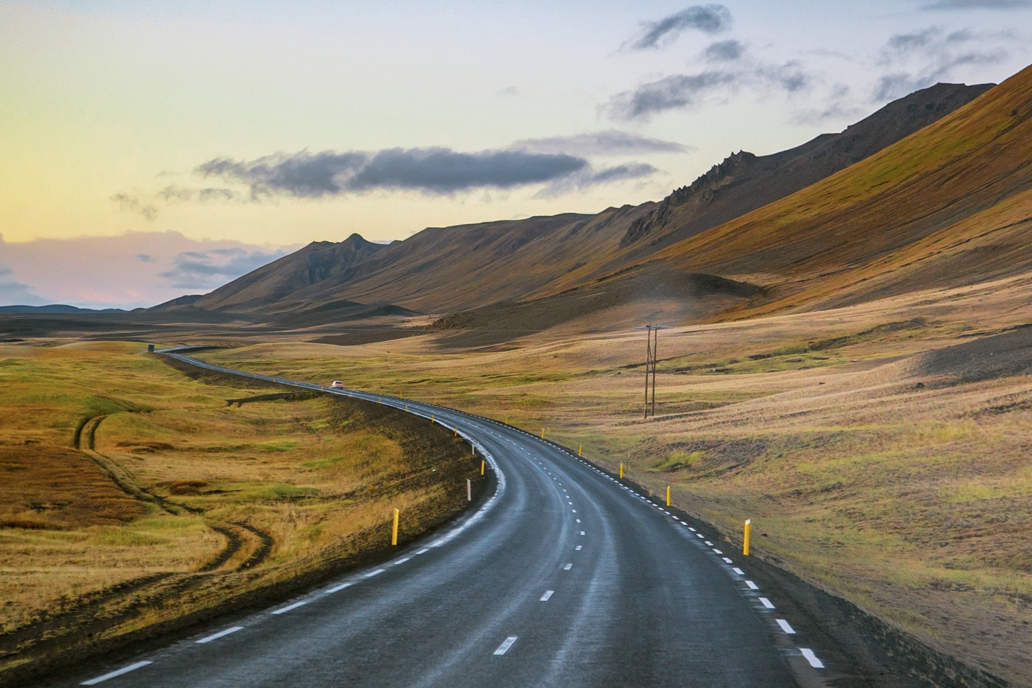 Roadmap for Success
We design strategies and solutions to achieve our clients' agenda.
Solution creation: Applying the clients' Discovery and Diagnostic results and industry knowledge to define potential solutions. 
Roadmap: Definition of guidelines and actions based on the potential solutions.
Customer Assessment: Definition of KPIs and other metrics to assess progress rate and performance.
Action and go
Launch of the solution. During this phase we collaborate closely with our clients to face all practical problems by their side.
Implementation playbook: Planning and project organization, capabilities and resources identification.
Launch the solution: start interaction with service providers, partners and prospects.
Test and lessons learned: deployment of a small scaled solution prototype.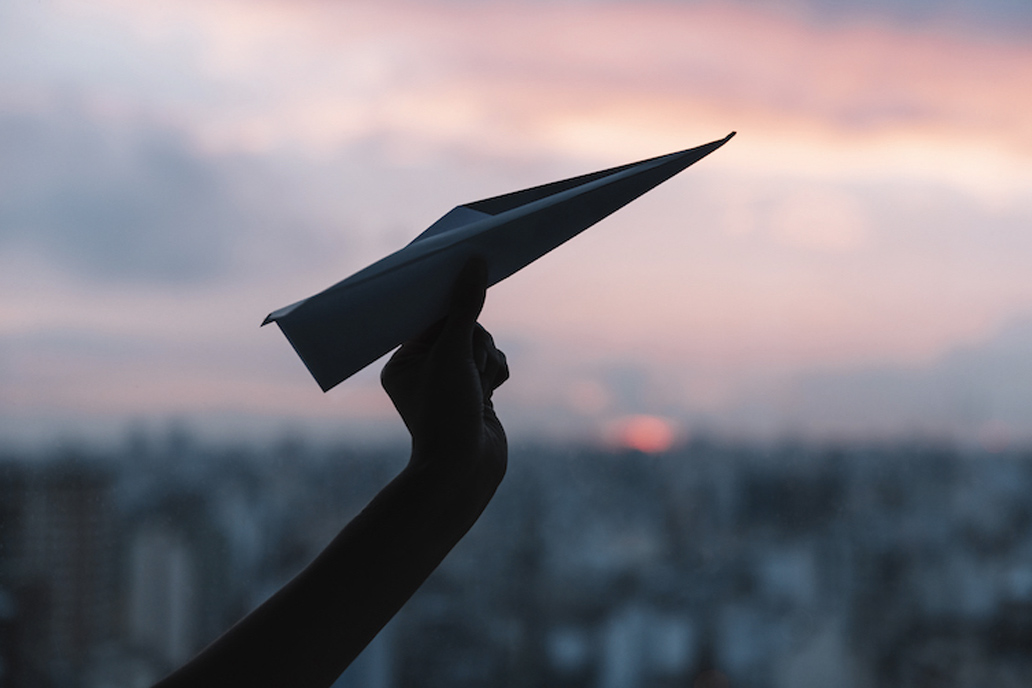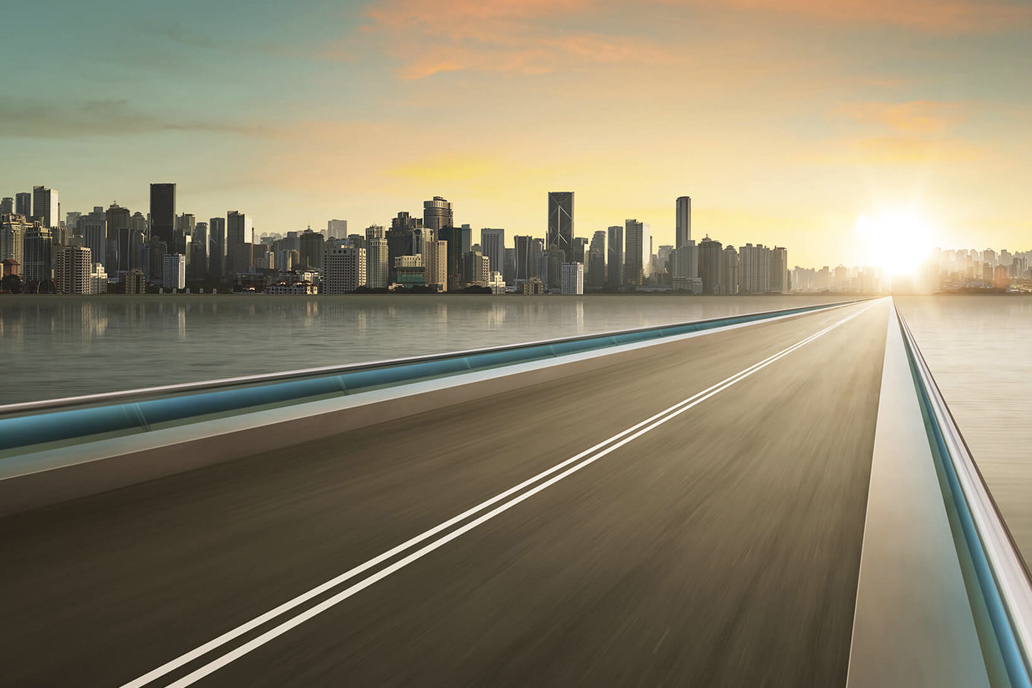 Beyond Launch
We collaborate with our clients after delivery. We ensure the success by walking the walk and looking for further opportunities.
Action plan after delivery: guidelines to keep the focus on the solution to ensure adoption and success.
Post implementation assessment: review of indicators to assess results or deviations from the goal.
Scaling up: project continuity and growth.