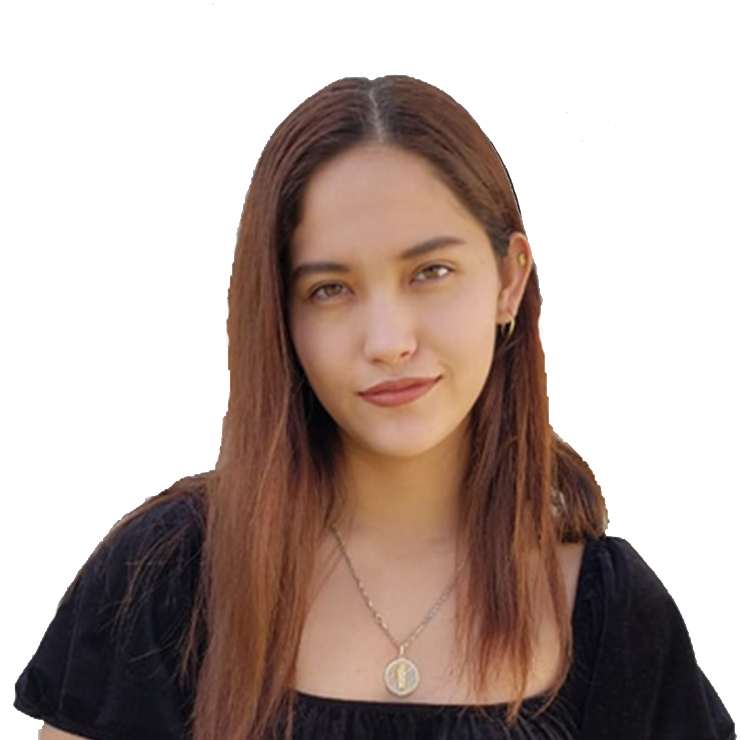 Karen is a Trainee at Latam Bridge. She is currently in the process of achieving her B.S. in Computer Science at Tecnológico de Monterrey, Campus Chihuahua. Karen has taken Blockchain and FinTech courses with the University of Hong Kong.
During her second year, she worked at PK as Trainee, developing backend and frontend skills and using technologies like React js and Node js. She also collaborated with a European Smart City startup on an algorithm to improve and fasten product delivery time. Later on, she worked on the frontend development for a school's cafeteria system.
Karen loves teaching. She has been an aerial dance teacher for 5 years and an English teacher for Familia Tec for 3 consecutive semesters. She was an Instructor in Beautiful Patterns, a program designed to encourage girls to develop their algorithmic thinking skills and seek a major in a STEM area. She is treasurer of the Computer Science Students' Association.
Karen is passionate about technology and trying new things! Personal growth is really important to her, she likes practicing yoga and exercising to keep her mind and body healthy. Running with her dog is her favorite activity.