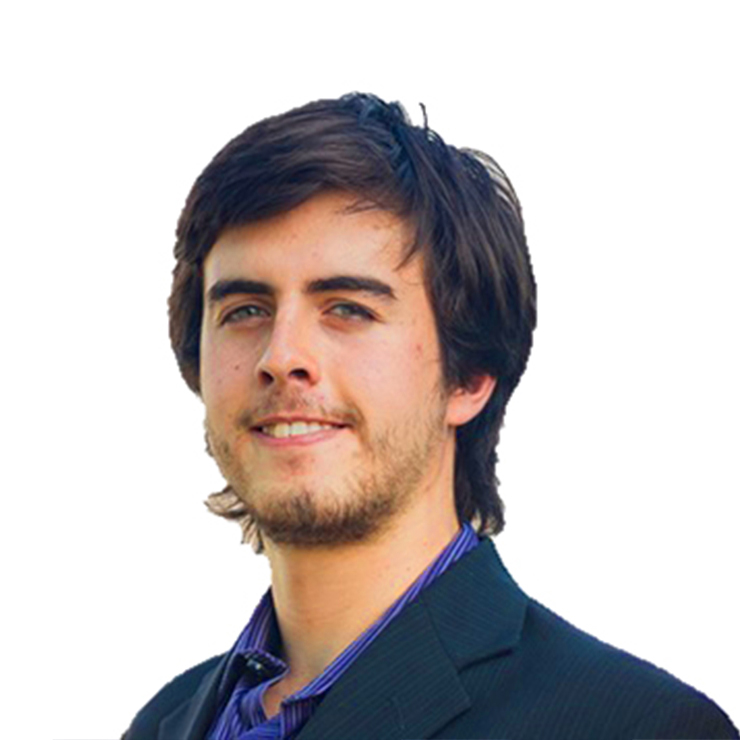 Ricardo is a Trainee at Latam Bridge. He is an undergraduate student of Engineering Physics at Tecnológico de Monterrey. He is currently part of a team working on the development of a predictive model for inventory management for Ternium Mexico and has collaborated on sustainability projects for Heineken and Schneider Electric. He serves as cowriter in an academic paper on solar cookers and has worked as staff writer for several student publications.
Given his academic background and commitment to social development, Ricardo was one of 50 students selected for "Talentum Universidad 2019", a prestigious program hosted by the Centro de Investigación y Docencia Económica (CIDE) for young leaders to develop digital initiatives tackling pressing social problems in Mexico. He was a national recipient of the "Líderes ANUIES-FESE 2018" distinction and represented Mexico at the International Engineering Student Summit 2019, in Chennai, India. He has shared his experience at TEDxUANL 2018, in Monterrey, and at UNIV International Congress 2019, in Rome.
Ricardo is a lifelong member of the scout movement and was a recipient of the Scouts of the World Award in 2019. He is a community project promotor for the NGO "Techo". He was selected as a volunteer in the national environmental leadership program "Vive tus Bosques 2019" and has collaborated with projects in education and economic development for both urban marginalized districts and rural communities across Mexico.
His interests include Development Economics, Consulting, and Project Evaluation. He is an avid reader and enjoys camping, swimming, and trying local dishes.