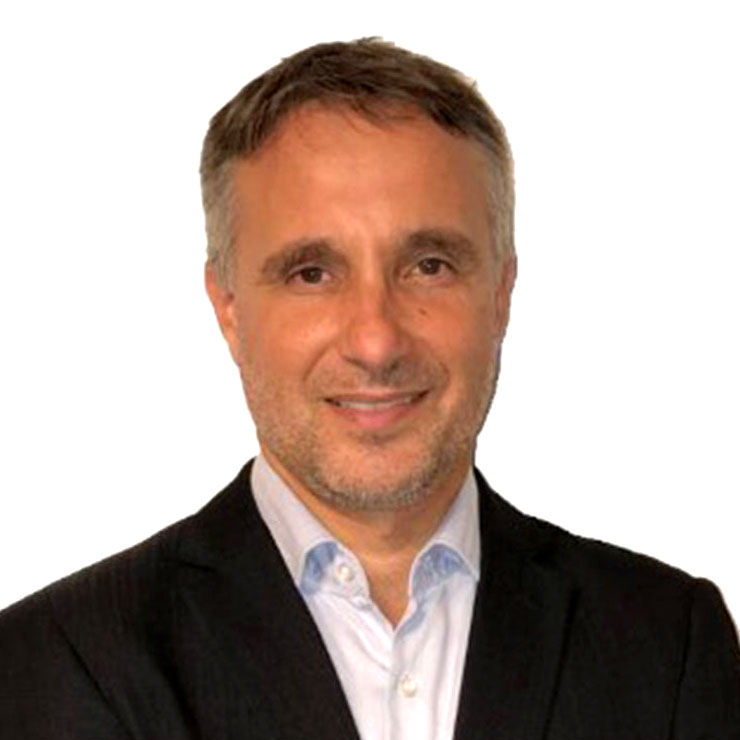 Sebastien Ferret is a Senior Business Expansion Consultant at Latam Bridge, which he joined in 2020.
He intervenes on business development missions of industrial and clean tech clients, typically leading successful industrial implantations. He focuses primarily on orienting and implementing business development strategies, with a particular emphasis on supply chain setup, sales distribution channels and operations.
Starting his career in Argentina, he later moved on to Brazil, holding various technical and commercial positions. He then advanced to operations upper management for over 12 years in China, before simultaneously occupying the positions of Managing Director for Mexico and Latin-American Commercial Director for the same stock-listed company.
He brings in-depth know-how in the following industries; Chemicals and Pharmaceuticals, Fertilizers, Process Industries, Renewable energy production and actors, electrical components and niche industries in ceramics or refractory materials.
Sebastien holds a degree in Chemical Engineering from ENSCCF in France, with specializations in materials and corrosion. Sebastien is fluent in English, Spanish, Portuguese, Mandarin and French.
In his free time he loves mountain hiking and is an avid canyoning, golf and soccer practioner.