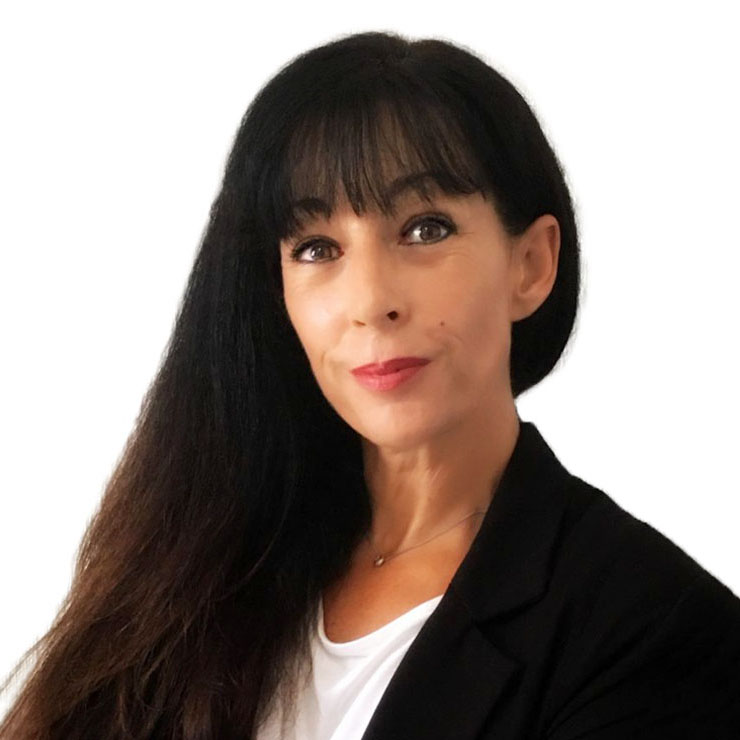 Joining us in 2017 as Senior Business Expansion Consultant, Virginie became a Partner at Latam Bridge in 2021.
Virginie intervenes on a variety of missions, with a particular emphasis on brand building strategy, public relations, the design and execution of communication and marketing campaigns and on the organization of large international events.
Virginie has successfully led multiple international projects for medium and large companies in Europe, Asia and the United States, supporting their expansion on foreign markets. She gained significant expertise in B2B and B2C brand building and promotion. Her communication strategy and public relations efforts have consistently focused on the challenges of cross-cultural perceptions, and on effectively translating brand identities into foreign cultures.
For fifteen years, Virginie was the Administration, Human Resources and Communication Director of a public organization supporting French companies in their international expansion, providing them with strategic, logistical, financial and legal support. That in-depth collaboration with a multitude of companies made her acutely aware of the intrinsic challenges of international expansion, developing a sure instinct for relevant actions and impactful strategies.
Virginie studied International Affairs, Management and International Business in France, England and Spain. She graduated with a double major, the first one in Business English from the University of Lyon and the second one in International Affairs and Translation from the ESTRI Business School, in partnership with the University of Cambridge. She further holds an MA in Management and International Business from the ESDES Business School.
She is fluent in French, English and Spanish.
Virginie is an up-beat and passionate globetrotter, having immersed herself in many cultures while travelling and living abroad. She is a certified Pilates Instructor.