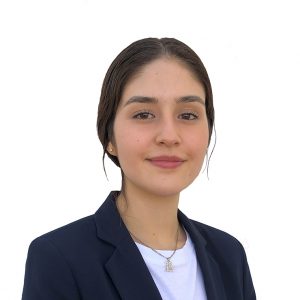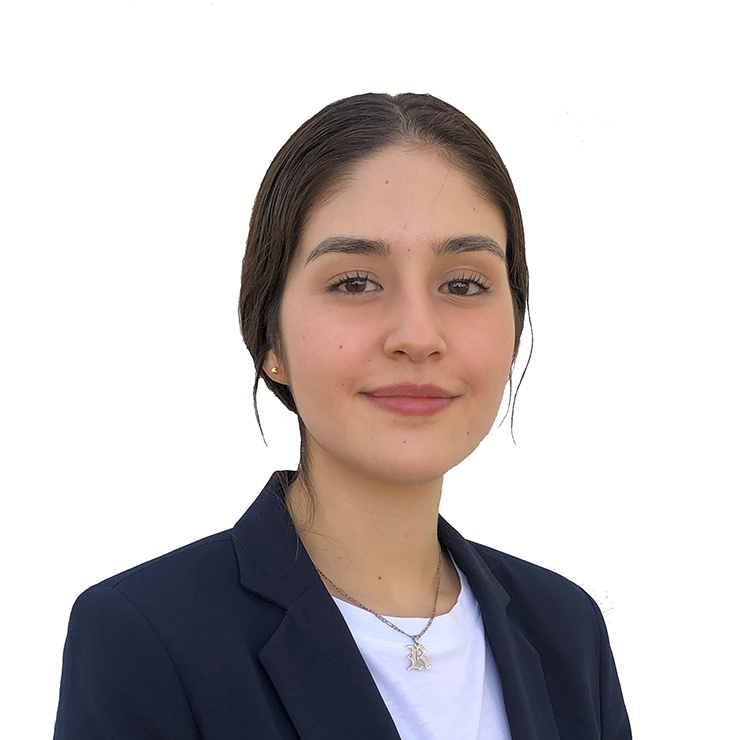 Dalia Cortez
dcortez@latambridge.com
Latam Bridge
The world has drastically turned into something unknown in only one year: the Covid pandemic forced us to stay at home and changed our lifestyle. Our habits are not the same, and that has been very much reflected in our usage of the internet.
According to Hootsuite and We Are Social's "Digital 2021" report, there are now 4,600 million internet users, which represents a 7.3% increase in comparison to the year 2019. According to the same report, we spend around six hours and 54 minutes online every day, with 47% of the world's internet users spending most of their internet time doing online shopping. As a result, online supermarkets are the ones that have seen the greatest change in website traffic, increasing by an incredible 251%.
All of the above imply a considerable amount of monetary transactions, a greater use of credit cards, and larger quantities of users and clients agreeing to share their personal information in exchange for services. Despite the onset of the digital transformation, many companies were not prepared to protect their customers, including Latin American ones.
According to the Inter-American Development Bank (IDB), cybercrime costs Latin America about US$90 billion a year, or nearly 1.6% of the region's GDP. Considering the rapid growth of digitalization in the region, such losses cannot be further sustained without implying the bankruptcy of the digital system and its fatal consequences from the perspectives of society and productivity. There are several reasons why development has not been as fast as desired, like companies' relatively low cybersecurity budgets and human error. Given employees are not yet trained to handle contingencies or to identify possible cybersecurity threats and how to face them, human error continues to be a considerable factor in companies' vulnerability to cybercrime.
Today, the shortage of cybersecurity specialists in the region is a great problem: right now, there is a deficit of 600,000 specialists in Latin America. As cyberattacks keep growing both in number and in magnitude for the private and public sector, by 2024 more than 10 million cybersecurity professionals will be needed. The question is, where will they come from?
As per the IDB, governments are increasingly aware of the problem, but according to cybersecurity expert Víctor Ruiz of Silikn, most initiatives to alleviate the malady come from private actors as a result of the lack of investment from the government. Initiatives include the opening of cybersecurity centers in the region as a response to the growing need to train young people with great potential, affirming many of the cyberattacks that took place in past years have been executed by teenagers seeking to improve their hacking skills, many without seeking to generate a monetary benefit from the attacks.
In Latin America, opportunities lie in the region's need to increase levels of cybersecurity given the changes we have made in our lifestyles are here to stay: for example, remote work has shown an incredible decrease in costs for employing companies, and workers have agreed that this modality is better due to spending more time at home and making for easier mobility. Strategic alliances between governments, private initiative and citizens will be the answer to make the region exploit the great potential of its people, and even to be able to turn the region into a cybersecurity hub with global relevance.