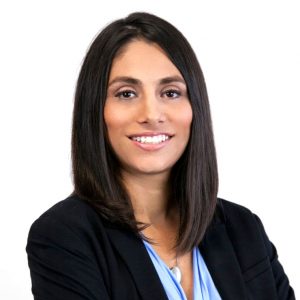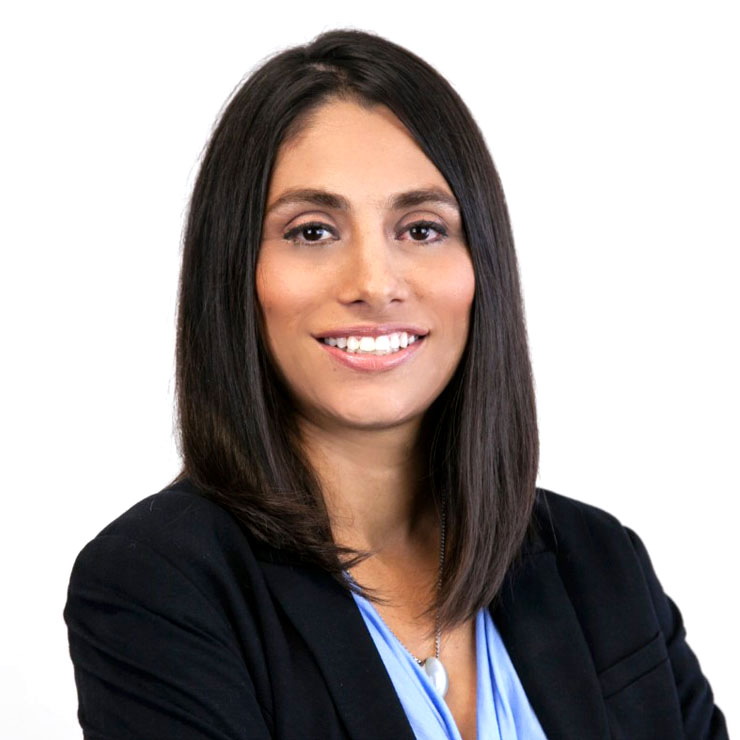 turdiales@latambridge.com
Managing Partner
Virtual education, online education, and distance education are all synonymous with a phenomenon that did not start during the pandemic. An educational scheme that has existed for several decades already, distance education was traditionally offered for higher-level education students, where it was assumed the student would freely choose this modality.
The educational emergency caused by COVID-19 derived from the closure of educational centers at all levels implied a sudden transition for students and teachers. From the traditional face-to-face model to the online model, they were forced to adapt to the various tools available in the market for collaborative work, bringing about organizational challenges in the intimacy of homes and demanding higher ICT literacy from students of all ages, teachers, administrators and parents. Although some educational centers were already using certain technological tools to support their academic plans, the pandemic forced the rapid integration of applications and programs to allow them to effectively disseminate their content online.
Given the uncertainty of the evolution of COVID-19, digital policies for the integration of technology in the educational system and the validity of studies from home begin to be part of the governments' discussion agenda in Latin America and other regions of the world. With the possibility of continued confinement, reviewing digital policies matters as online education or homeschooling turned out to have positive results for certain sectors of the population by reducing time in traffic and increasing family interactions, among others.
Online and distance education are here to stay, with the pandemic showcasing the challenges it entails and creating business opportunities for companies that can innovate and create simple and intuitive tools that could be used by a wide range of users. Such business opportunities include cloud technology to access content and applications online through any device and from any location and applications and tools with low data consumption. Despite 5G being the next step in infrastructure development of most countries, the consumption of data within a home has increased to 3 or 5 simultaneous users, making the speed response and navigation insufficient as is.
Tools for creating content in a friendly and interactive way and gaming applications for learning are also attractive business opportunities, as more people from diverse backgrounds and careers wish to create content and learn new skills on their own. Gaming applications are particularly attractive for young users and have been found to stimulate the brain, facilitating learning.
As with other digital trends, the onset of the COVID-19 pandemic was a key accelerator for widespread adoption of digital learning tools. However, the success and adoption of these tools and applications will depend on being able to support students of all ages while accomodating their needs and their right for quality education even if digitalization processes still have a long way to go.