Dive into a vast and bustling middle class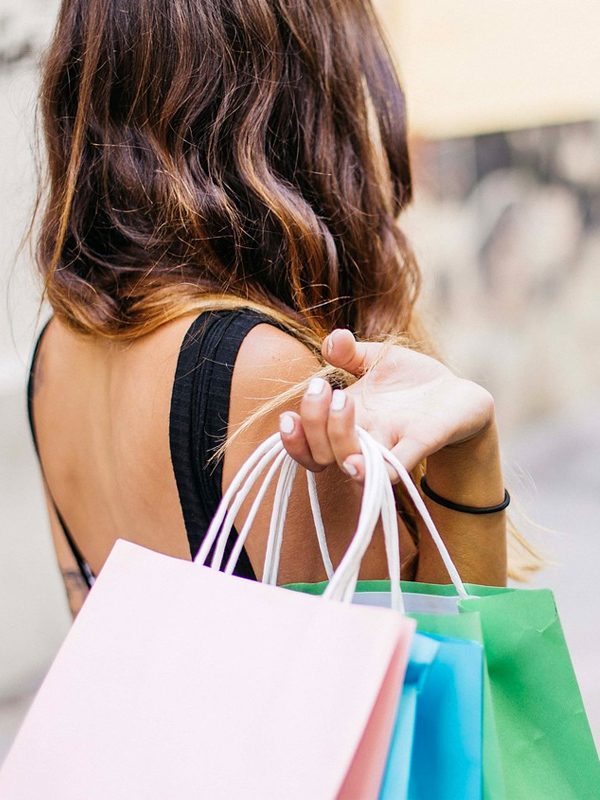 Latin America's retail sector still consists of many small, independent businesses, known collectively as the traditional or fragmented trade, accounting for at least 40 percent of retail sales in every country in the region, making aggressive penetration strategies highly complex.
In parallel the number of malls, supermarkets and hypermarkets is expected to keep its 5-6% per annum increase in the coming decade, and sectors driven by retail consumption have promising days ahead. Latin America's bright growth prospects are attractive for a number of retail industries, ranging from Food and beverages, Merchandising, Hospitality, home appliances and consumer electronics to beauty and personal care products, pharmaceuticals and clothing and foot-wear.
However some factors such as higher inflation rates and devaluations, along with an increasingly competitive landscape have made focused and tailored strategies more relevant than ever. Distribution, Partnership and Pricing strategies have become key factors of successful Retail campaigns.