Conquer new markets and further your horizon
Based on an in-depth understanding of the Latin-American business culture and trends, we design national and continental-wide expansion strategies. We cover all aspects, from corporate strategy, communication and marketing to brand management and franchise strategy.
We identify and assess potential clients, organize meetings and present your products and services on your behalf. Negotiation and closing deals will be facilitated by bridging the language, culture and business referential gap between you and your client.
We will propose a strategy based on different channels, market segments and commercial standards relevant to your products. We can manage the relationship between all the channels interlocutors and your company.
We maximize your brand to launch it through the market and appeal to your target audience. We will help you leverage the testimonial economy, create an emotive appeal, be clear on your message and your brand personality and adapt your logo. We can create online and offline collaterals to successfully support your marketing programs.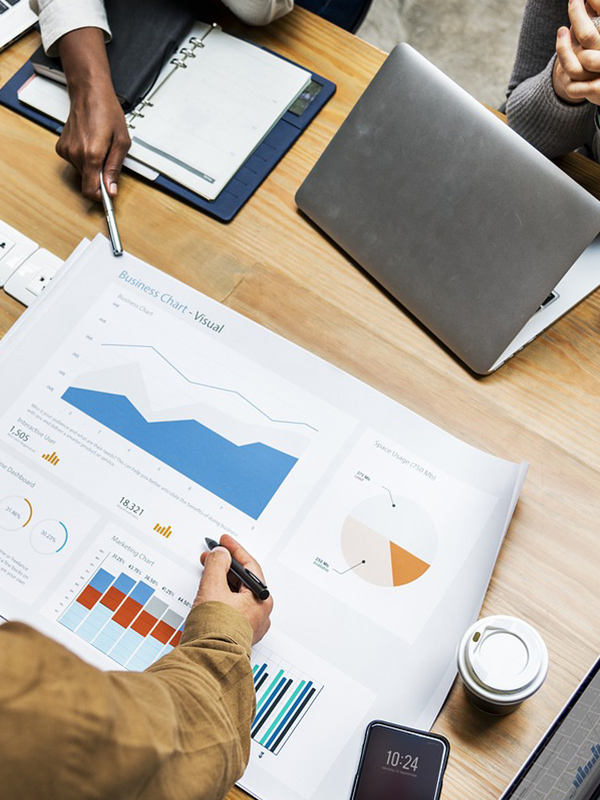 Promotion and communication strategy
Give your marketing and business development efforts a real shot in the arm by getting the support of our experienced communication and marketing consultant on board. We can help direct your marketing, adapt your communication strategy to the Latin American market or simply give your existing team cracking marketing ideas.
Event management and public relations
From international fairs, road shows to media communication, we put our inspiration at the service of your brand story. This will promote your products or services and generate leads.
Product life cycle management
From inception into the new market your product and commercial strategy will regularly need to be assessed and adapted. Swift reactions to public response is essential. We will follow your product cycle and propose changes to the marketing, channel and pricing strategy.