Think like a multinational and maximize your impact
Once our clients have established a strong demand for their goods and wish to have local operations, we facilitate the creation of the legal entity, design a corporate strategy to set their local presence and run their operations or deliver a turnkey project.
We review the different options of legal structures available, set a legal address, do all the intermediation with notaries and local authorities and complete all the procedures to have a legal entity ready to start operations.
Every industry and country has their own rules to operate as a local company. We do all the due diligence related to your industry sector, tax brackets and commercial regulations for a local presence
Virtual Office Management
We offer the services of a day to day manager handling your local presence: Coordinating activities, representing the company with authorities and clients, managing your staff and ensuring your commercial strategy is being properly implemented.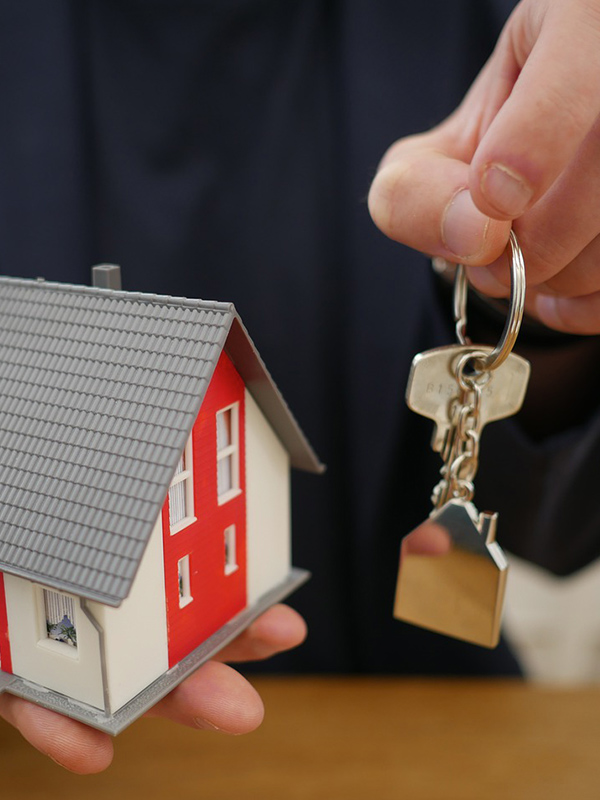 With our experienced consultants we can define profiles, organize interviews, apply skills tests, negotiate contracts, follow labor law compliance and hire your future local staff. 
Non-core activities to your operations will be time and resource consuming. Through our trusted network we offer accounting, human resources, web-design, and various other services. 
Once a market penetration has been successful, we can help you design a continental expansion strategy towards comparable markets.