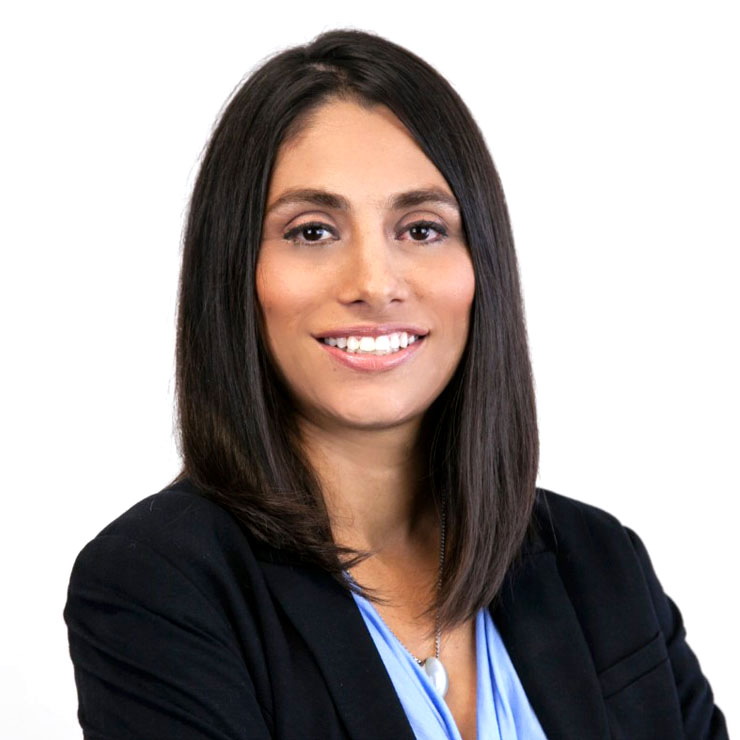 Tracy Urdiales is a Managing Partner at Latam Bridge, which she co-founded in 2014. She leads the Consumer Goods and the Technology and Innovation practices, and is responsible for operational success both within the company and within our clients' ventures.
She focuses primarily on designing viable partnership-, distribution- and operational- strategies for key accounts, typically setting-up their virtual office management structure.
Tracy has successfully led projects for a wide range of clients from technology, digital media and start-ups to international luxury groups from Europe, capitalizing on her early-stage venture- and operational expertise.
Prior to founding Latam Bridge she gained significant experience leading critical IT transformation projects as a project manager within a multinational. She was pivotal in building a start-up incubator for a large multinational bank from inception, hosting over 25 companies by the time she left to start her own venture.
Tracy studied Economics at Instituto Tecnologico y Estudios Superiores de Monterrey on an academic excellency scholarship, joining the high academic achievement program PSE. She holds a Master of Information Technology Administration obtained from EGADE business school on another scholarship, an MA in Strategic Planning and an MA in International Business, both from the University of Sydney and an MA in Entrepreneurship and Innovation from the University of Luxembourg. Tracy is a PMI certified professional. She is fluent in English, Spanish and French.
She is passionate about the graphic arts and dedicates her free time to children book illustration.