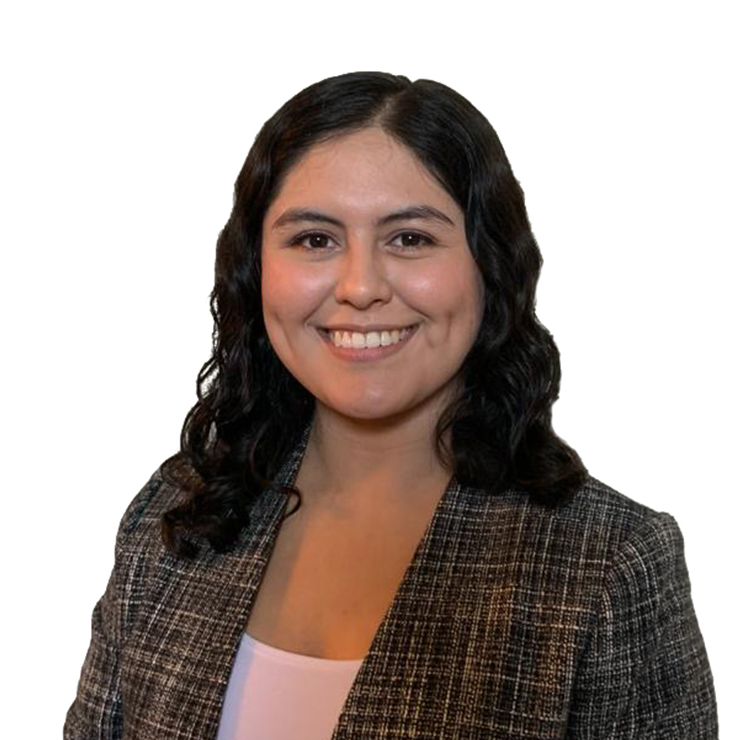 Daniela is a Trainee at Latam Bridge. Daniela is an undergraduate student of the Bachelor of International Affairs at Instituto Tecnológico y de Estudios Superiores de Monterrey. In 2019 she was part of the International Summer Program of Sungkyunkwan University in Seoul, South-Korea, where she took Conflict Negotiation and Global Economics courses and was voted Class Representative. She has done consulting work in an academic environment for Redes Quinto Poder -a local non-profit- and Momiji Beauty -a skincare company-.
Avid reader, during the pandemic she began working as a freelance writer and is currently doing research on migration in Mexico with Juventud Unida, an NGO in Monterrey. She is part of the translation effort of the book "Mexico Towards 2050, 15 challenges", which is part of The Millennium Project, a center for global futures studies.
She currently acts as Community Coordinator at the NGO TECHO, and has participated in social work through programs like RECREA -an annual summer camp for children in vulnerable situations- and Historias en Movimiento, as founder of the student group at Tecnológico de Monterrey. Focused on showcasing the human side of migration, the group received a prize for Revelation Group of 2018.
Her interests include Sustainable Development and Innovation, Migration Studies, Trend Analysis and Consulting. In her free time she enjoys creative writing, learning new languages and looking at the latest memes. She is fluent in Spanish and English.