Diversify,

secure

and improve your

value chain
Sourcing is at the core of any value chain. The quality, reliability and effectiveness of suppliers are key variables in the success and profitability of an operation.  We help our clients to identify, evaluate and engage suppliers for goods and services needed for the local or international production. We define objectives and criteria aimed to create a sustainable supply chain. We always seek industry feedback, clients' lists to determine strengths and weaknesses of potential suppliers.
After defining an agenda, characteristics and qualifications, we proceed to scout the landscape of potential partners and suppliers of goods and services. Based on the interest shown of those suppliers, meeting and visits will be organized.
Certifications and Auditing
We provide information about international certifications through industries. We review and audit the last reports of the company certifications to verify their compliance and validity.
We will do all the due diligence to assess the potential partner or supplier compliance with industry standards and regulations.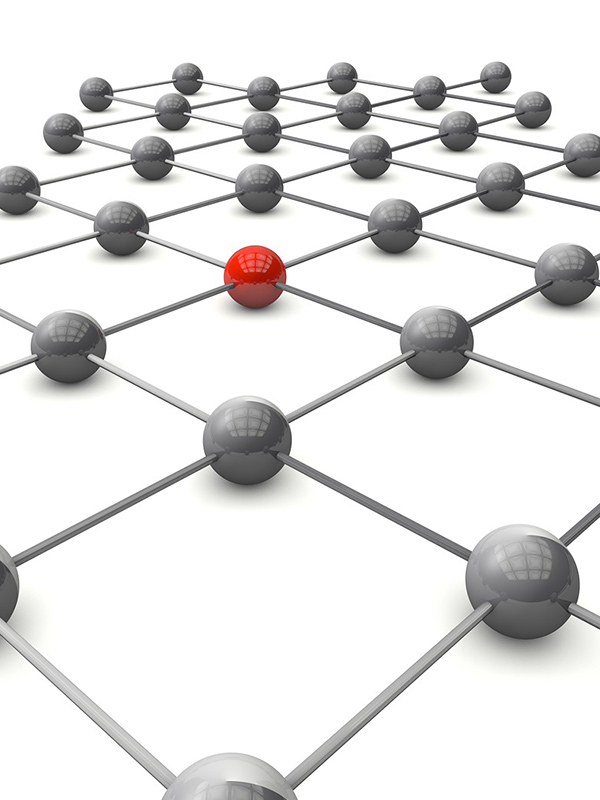 We assess the quality management standards of a potential partner or supplier by analyzing the execution of the whole quality cycle: quality planning, quality assurance and quality improvement. 
Contract negotiation requires a variety of skills among them sharing a common language, knowledge of local culture and business awareness. Our business developers will negotiate the contracts on your behalf.