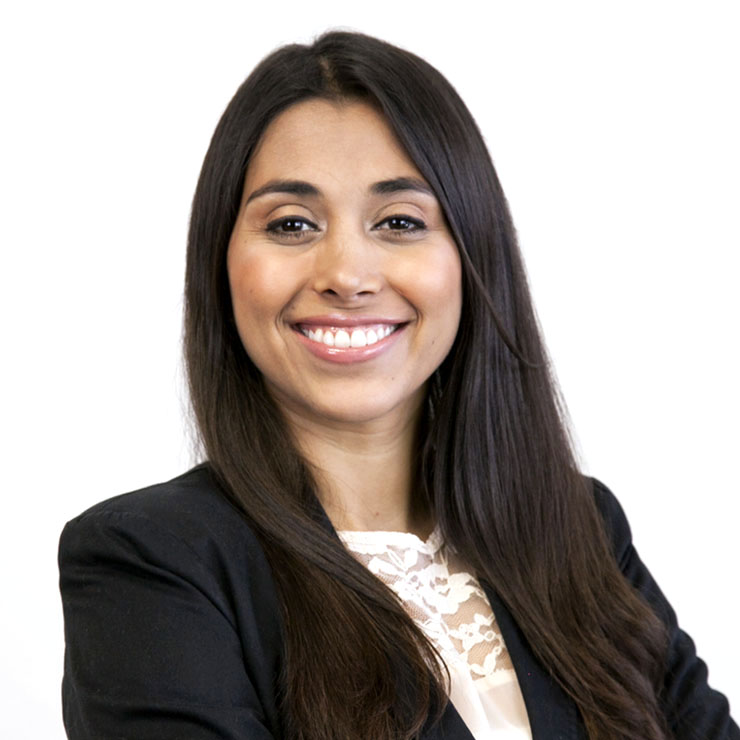 Marketing & Communications
July Urdiales is a Senior Marketing and Communications Consultant at Latam Bridge, which she joined in 2017.
She focuses primarily on designing and implementing marketing, social media and PR strategies for key accounts, with a particular emphasis on market niche penetration, social-media enabled organic growth and strategic online communication.
July has carried out successful projects and campaigns for multinational furniture and wellness products groups from the U.S. and Europe.
She started her career in a London-based PR and Marketing firm, later  gaining experience on all stages of product development and on the creation of innovative selling tools. She further build expertise as a Project manager, being involved with various cross-functional and multinational key projects for over five years.
July then founded her own wellness products Distribution Company, growing it organically while leveraging on effective and innovative social media communication. Focusing on live training events, the development of tailored selling tools and strategies for her teams, as well as on the conception of impactful social media marketing campaigns, her network within her MLM company has now grown to over 300 people.
July graduated with a double major, the first one in International Commerce at Instituto Tecnologico y Estudios Superiores de Monterrey and the second one in Business Administration at the University of ESCEM in Poitiers, both obtained on an academic Excellency scholarship.
She further holds an MA in International Business from EGADE Business School, and an MA in European Business from ESCP Europe in London. She is an APMP certified professional and has studied Design Thinking. She is fluent in English, Spanish and French.
She is a health, natural living enthusiast who enjoys traveling.